BIG GIANT TEDDY BEAR 
The giant bear makes for the perfect Gift idea for anyone! We introduce you our Wanda´s Giant Teddy Bear!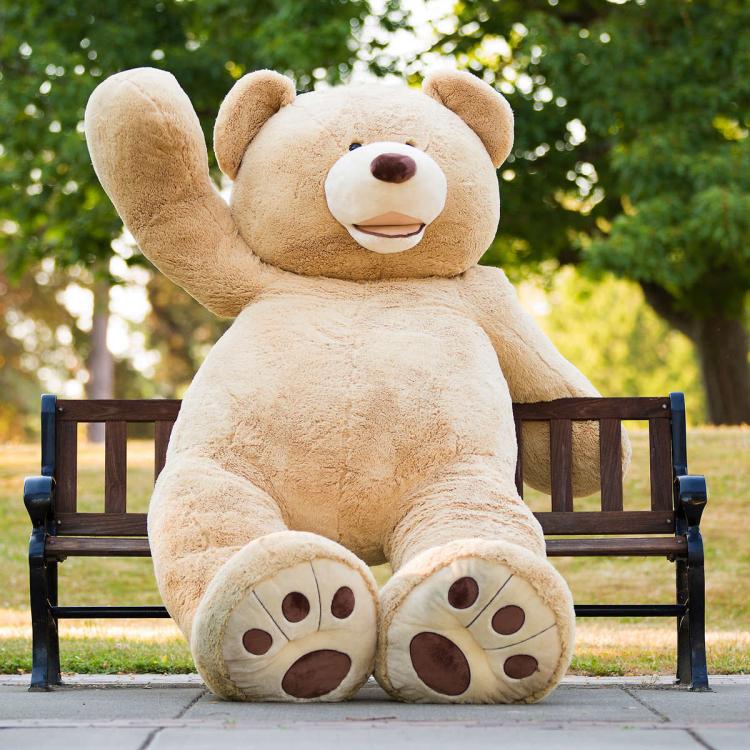 The giant teddy bear is made from synthetic polyester, with the inner made from polyester fibres. The bear is washable with mild soap/detergent and warm water.
Now all you just need to order is make sure you have a big enough home to fit it in.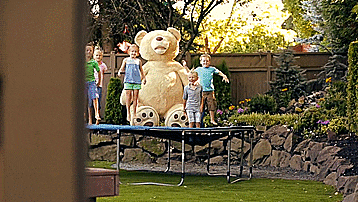 It comes in different size and colors so it can match anyones taste and preferences! The only thing that is not negotiable is it's cuteness! <3
We want anyone to be able to have this bear, that's why we lower the price as low as it cans! This come with different selections and options. One of the ways to lower the price was to select only the covers of the teddy bear, leaving the customer the option to fill themselves with selected cotton quality they want to use.
NB: you need to fill the bear yourself (sold separately)